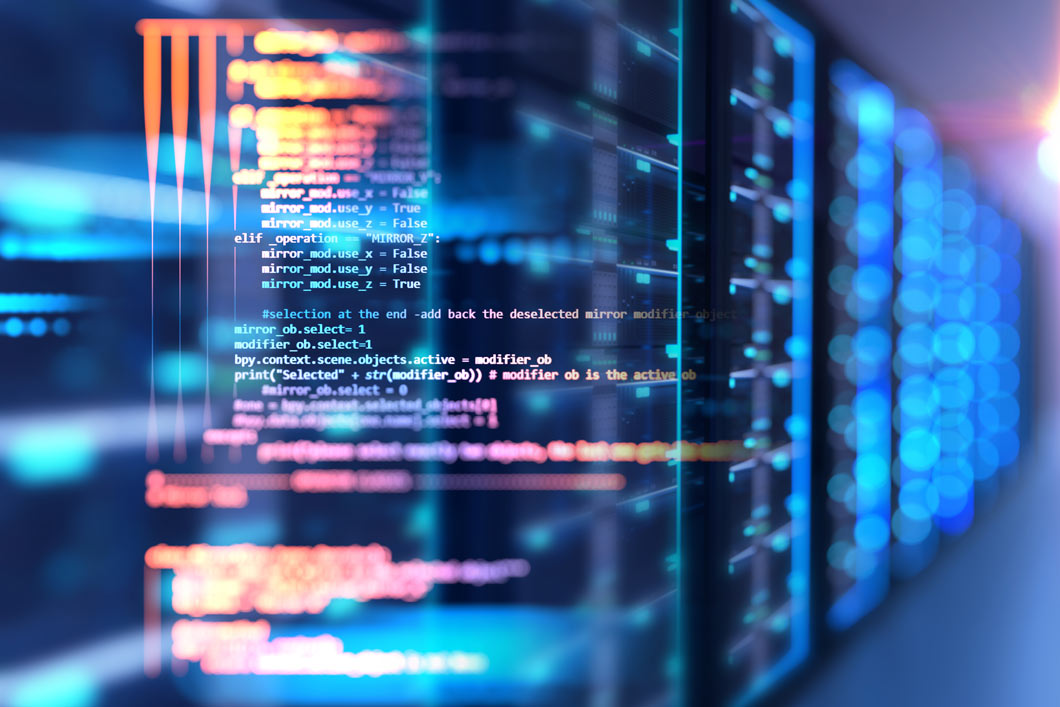 We designed and implemented new IT infrastructure in collaboration with the IT department of Inter Valley Health Plan, a non-profit, federally qualified, Medicare Advantage Organization in southern California.
Prior to the project, Hatim Mouissa, Manager of Information Technology and Operations of Inter Valley Health Plan, said,
We needed a partner that could take our design vision and implement it using best business practices. Furthermore, we operate in a highly regulated environment. It means the project has to be completed with minimal impact to end users and virtually zero down time.
Mouissa also mentioned,
We went with Tec-Refresh because of their deep infrastructure expertise in implementing best of breed solutions to improve performance and allow for scalability.
We successfully architected and implemented the new IT infrastructure, which includes cloud-based solutions. As part of the project, we seamlessly transitioned the organization from its old networks to the new ones.
As a result, we've reduced operating costs for Inter Valley Health Plan and empowered the organization to provide a measurable increase in service quality, communication, and consistency.
---