4 Steps To Beating Ransomware Threats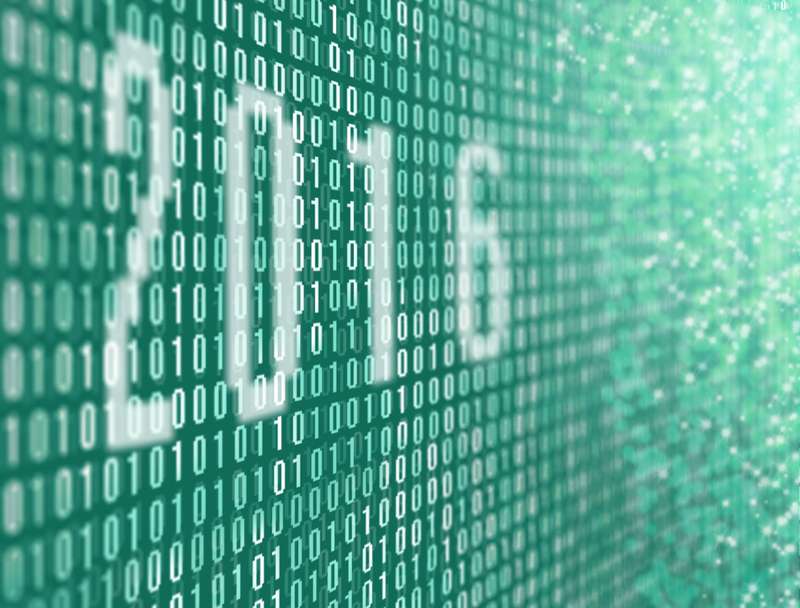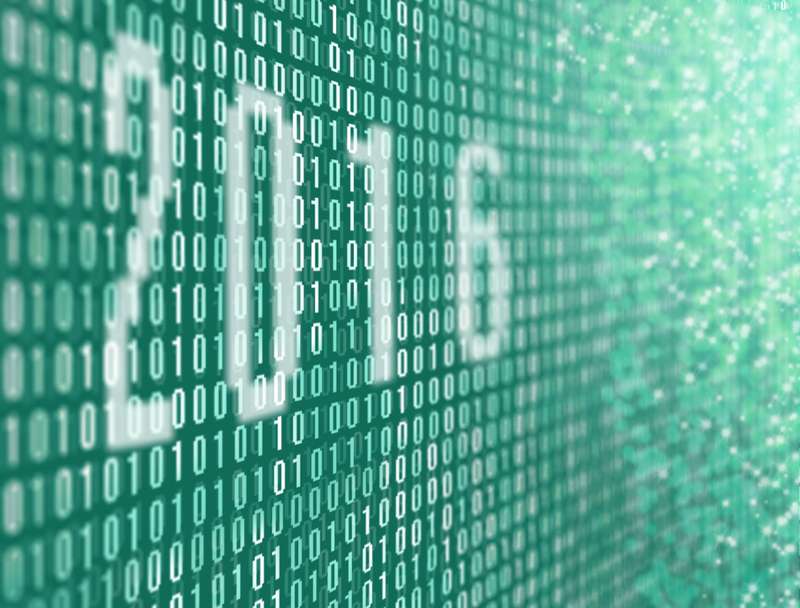 At least 200,000 computers were infected by the WannaCry ransomware attack this past May, wreaking havoc on banks, hospitals and other major industries worldwide. Just one month later, the Petya attack spread to 65 countries and 2000 systems worldwide.
When ransomware like WannaCry and Petya infect your network and encrypt your critical data, you only have a few choices — and none are very good. You can pay to (hopefully) get your data back or lose your mission-critical information forever. And while you're figuring this out, your network is shut down, which can lead to dire consequences. For affected hospitals, this meant delaying time-sensitive medical tests, postponing surgeries and facing regulatory fines related to exposure of sensitive patient data.
The sophistication and recurrence of ransomware attacks have made it crystal clear to the InfoSec community that ransomware is a top threat that demands immediate attention.
However, many organizations still focus too heavily on internal vulnerabilities — addressing them by having IT do what it has always done — educate employees about the dangers of social engineering, installing anti-virus software and monitoring the network. Unfortunately, with the increasing persistence and intelligence of modern malware and malicious threat actors, these techniques are no longer enough.
The problem is that businesses today don't operate in a stand-alone environment, and without the right security your data is at the mercy of your supply chain. Your vendors' actions can do as much, or potentially more, harm to your own employees. When planning your security strategy, failing to factor in measures to address potential vulnerabilities in your electronic interactions with third-party players leaves the doors wide open malicious threats.
What are enterprises to do? Take action!
Staying on top of your game requires that your business has not just a fast network, but a network that is secure continuously and across all endpoints, locations and devices. To fight against ransomware, we recommend that your cybersecurity plan includes these 4 elements:
Understand what your organization has for endpoint security and, importantly, also know what your third-party partners and vendors have.

Improve threat response time and impact with an automated, integrated solution that combines behavior-based prevention, detection and mitigation with big data-driven threat intelligence that can be shared in real-time by multiple security devices.

Maximize visibility and control across physical and virtual environments and all endpoints with Fortinet's collaborative security fabric that extends fully integrated protection across the entire attack surface.

Prepare for what's next. We're only halfway through 2017 and the IT community has seen enough attacks to understand that it's not a matter of if, but when. Ensure your critical data is backed up and offline so that recovery is both fast and secure – no reason to pay to unencrypt data that you have kept securely offline.
Traditional, internally-focused security measures just aren't enough to protect your network against ransomware and other external threats. Tec-Refresh delivers comprehensive security solutions that protect your sensitive critical data, anywhere and anytime.