5 Security Priorities to Outsource to an MSSP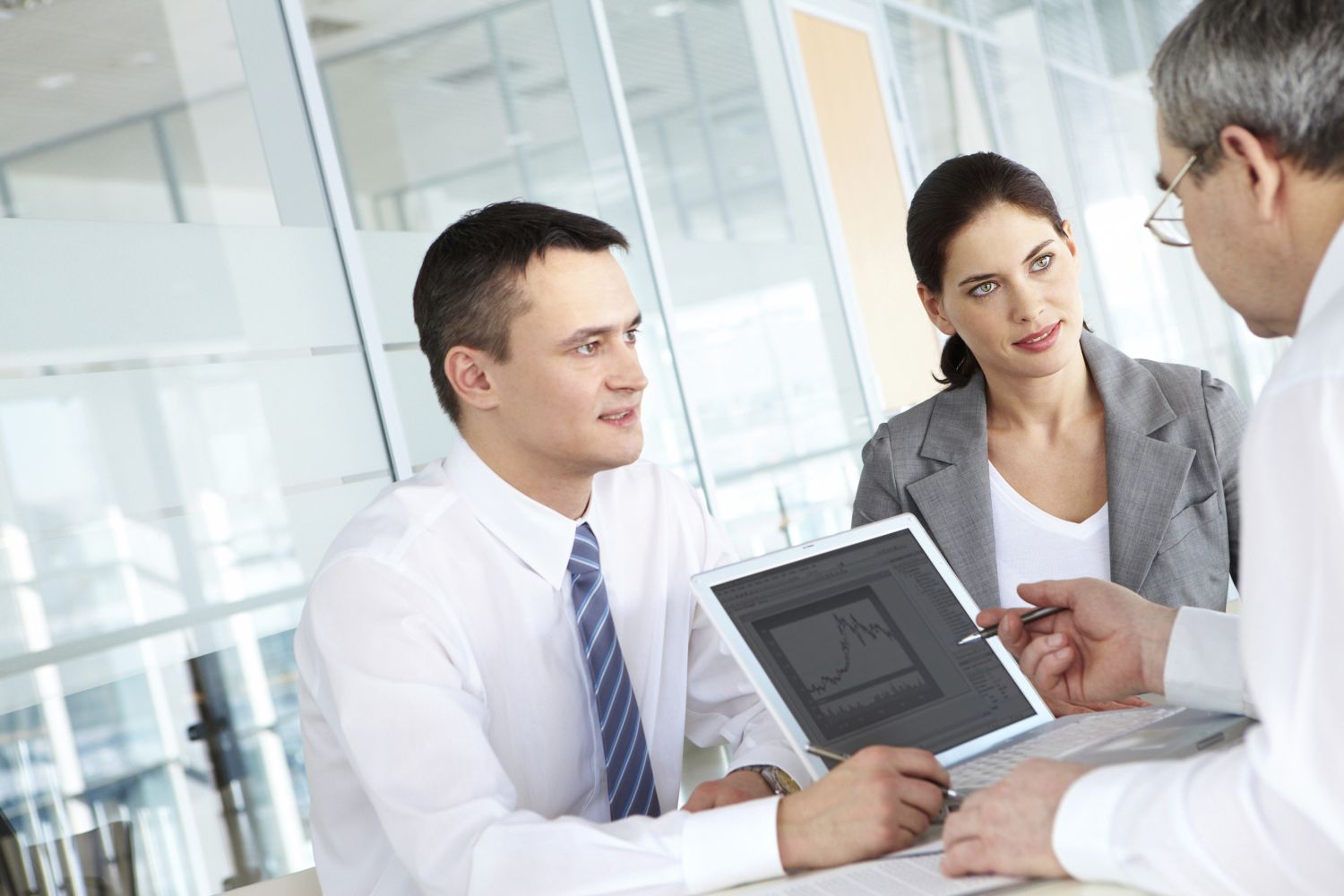 Unlike your IT department, cyber-attackers don't need to be experts in every aspect of IT security. They only need one method that works.
IT departments need experts to close gaps in security – but most are having difficulty hiring skilled, infosec talent. There are currently 200,000 unfilled security positions in the US alone and experts say that number could increase to 1.5 million by 2019.
Making matters worse is the increasingly dangerous, complex threat landscape where:
Ransomware activity increased 10% in Q1.

Mobile malware volume grew from 1.7% in Q4 2016 to 8.7% in Q1 2017.

Network visibility and control is diminishing with upward trends in cloud adoption.
Add to this the fact that the total average cost for a breach is $7 million and the stakes have never been higher. How can your security keep up with cyber-threats when it's impossible to be an expert in everything?
The answer for more and more businesses is to outsource specific security functions to Managed Security Service Providers.
Consider a Hybrid Approach to Outsourcing
Working with MSSPs offers specialized skills and great competency which can help reduce the complexity and improve the quality of your security. But it shouldn't be your only strategy. Rather than outsourcing every security function, consider a hybrid approach where you build your internal team with certain specialties and then use MSSPs to fill any gaps.
As you consider the holes in your own IT security, here are 5 security priorities to think about outsourcing:
Security Monitoring: Building a comprehensive security operations center can be a major challenge for SMBs in terms of budget and manpower. While there are many MSSPs offering monitoring services, be sure to carefully check all qualifications, set a service agreement and use checks to hold your service provider accountable.

Security Intelligence: For a cybersecurity technology company like Fortinet to gain a complete view of the threat landscape in 2016, they had to collect data on billions of threat events and incidents through a network of devices and sensors. This isn't an option for an SMB, but an MSSP can maintain a full understanding of the threat landscape and known industry threats and use this information to improve your security intelligence.

Security Testing and Third-Party Assessments: Many vendors and regulators require assessments to be run by third-parties, but that isn't the only reason to outsource these functions to an MSSP. For certain security tests such as penetration testing and application security testing, the objectivity and expertise of an MSSP can find holes you may have missed and help turn your security into an enabler, rather than a disabler.

Incident Response: A recent study found 65% of organizations identify skills shortages as the largest impediment to improving their incident response. An MSSP can provide you an incident response plan with an experienced team to execute it so you can work to plug security holes as soon as they are identified and limited the damage.

Compliance Requirements: Many compliance requirements involve the use of third-parties for vulnerability scans, penetration tests and other assessments, but that isn't the only benefit. As PCI DSS compliance changes constantly and becomes more complex, working with an MSSP can help you navigate the various requirements to ensure you avoid any fines or penalties while maintaining your security.
As a Fortinet partner, Tec-Refresh can offer the managed security services to fill gaps in your security expertise and leverage a network of security intelligence and tools. To learn more about our GIAC certified cyber security initiatives, call Tec-Refresh today!